We are specialists in Building Inclusive Organizations.
Make it your organizational strength.
Our expertise in creating Respecful Workplaces will help you bring out the best in your people.
We bring exceptional skills in Workplace Restoration to both address active conflict and reduce future issues.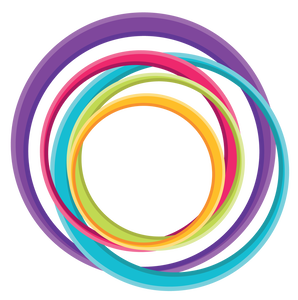 Make your culture your competitive advantage.
High-trust, fully participative organizations go the distance. Attention to workplace inclusion will position your organization as a forward-thinking leader and a preferred employer.
​
Are you up against a situation that requires immediate action? Or developing enterprise-wide diversity and inclusion strategies? Trust the Elevate team's experience and expertise to guide you.
Proven programs customized to your unique needs
Consultants in workplace restoration, diversity and inclusion, and respectful workplace programming. Our services improve your organization's function in the areas of: Culture of Inclusion
Steward cultures committed to continuous implementation of equity and inclusion. Inclusive Leadership
Establish organizational priorities and goals and work with leadership to align actions with words in all decision-making. Workplace Harmony
Support with issues such as bullying and harassment, sexual harassment, and accusations of discrimination. Conflict Resolution
Skillfully mediate and facilitate conversations designed to escape the paradigm of "winners and losers." Psychological Safety
Train on the impacts on mental health caused by discrimination, unchecked harassment and other forms of workplace disharmony. Employee Engagement
Design sessions that bring attention to how issues present in an organization and positive approaches for what to do about them.
Natasha is ahead of the curve in this work; incredibly effective at challenging people to get outside their comfort zones and learn.
Natasha's workshops allowed our large, diverse faculty to come together in a productive way and to work through difficult concepts and differing perspectives.
Natasha Tony has been a leader in the promotion of a positive culture shift in the Canadian Entertainment industry.
Natasha consults extensively in order to meet the goals of the sessions and understand the nature of the group. She is well prepared for emerging needs and unexpected challenges.
Let's Start a Conversation