Subscribe to our emails to receive occasional updates about our services, news and inspiration. Your information is safe with us. Thank you.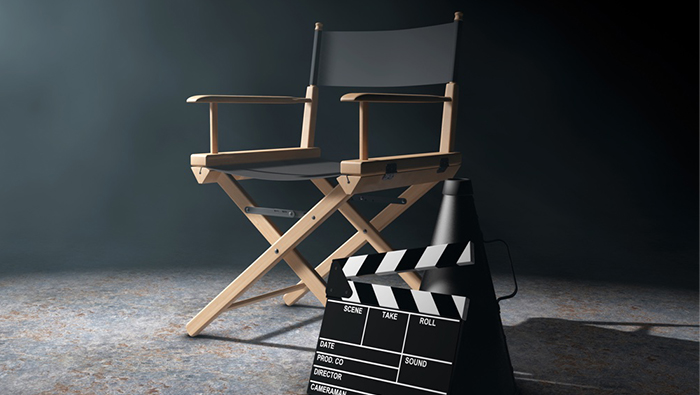 The Directors Guild of Canada in Ontario (DGC Ontario), along with diversity and inclusion expert Natasha Tony, have ensured that its Members are at the forefront of diversity and inclusion training for film and television in Canada.
read more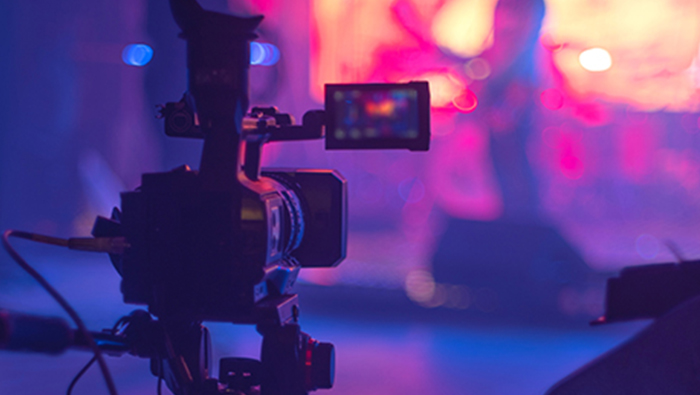 In 2021, as she transitioned to a production manager role, Fawn McDonald signed up for a two-day inclusive leadership training with Natasha Tony, principal of Elevate Inclusion Strategies. She's glad she did. It transformed the way she works.
read more
NATASHA'S TOP PICKS:
Resources We Love